Hailey Magee: Copywriter & Inbound Marketing Specialist
I have spent my professional career creating compelling brands from scratch. I specialize in telling captivating stories—via blog articles, email campaigns, and website copy—to promote services, build engaged communities, and drive sales. Experienced in SEO and other inbound marketing tactics, I look forward to developing and conveying your brand's voice through web copy, blog articles, social media campaigns, and other consumer-facing marketing content.
I've published articles about healthy relationships, recovery, and wellness in high-follower outlets including Tiny Buddha (4m), Elephant Journal (1.4m), and Medium's Better Humans (300k). Over nine months, I've acquired 1K e-newsletter subscribers (with average 48% open rate), increased my Facebook followers 250% (to 2.6k), and increased my Instagram followers 400% (to 2k). I've created biographies, press releases, pamphlets, booklets, and other marketing materials for over 150 clients, including publishing companies, self-employed creatives, musicians, teachers, and more.
Articles: Relationships & Communication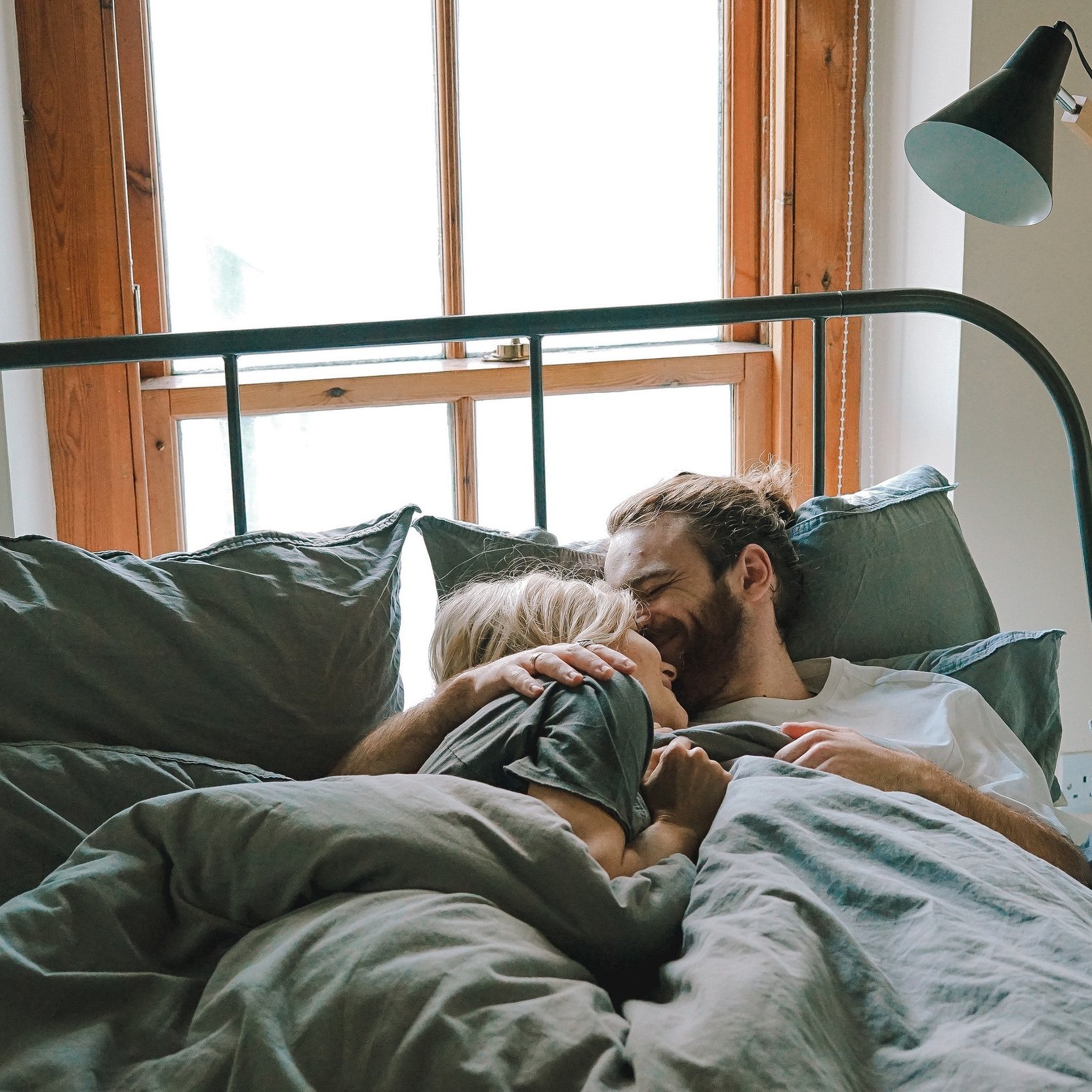 How To Fall In Love Without Losing Yourself
Publication: Medium's Better Humans
Publication Date: August 21, 2019
The Recovering Codependent's Field Guide to Healing From Heartbreak
Publication: Medium's Better Humans
Publication Date: June 25, 2019
How To Set Better Boundaries: 9 Tips For People-Pleasers
Publication: Tiny Buddha
Publication Date: December 31, 2018
Articles: Recovery & Self-Care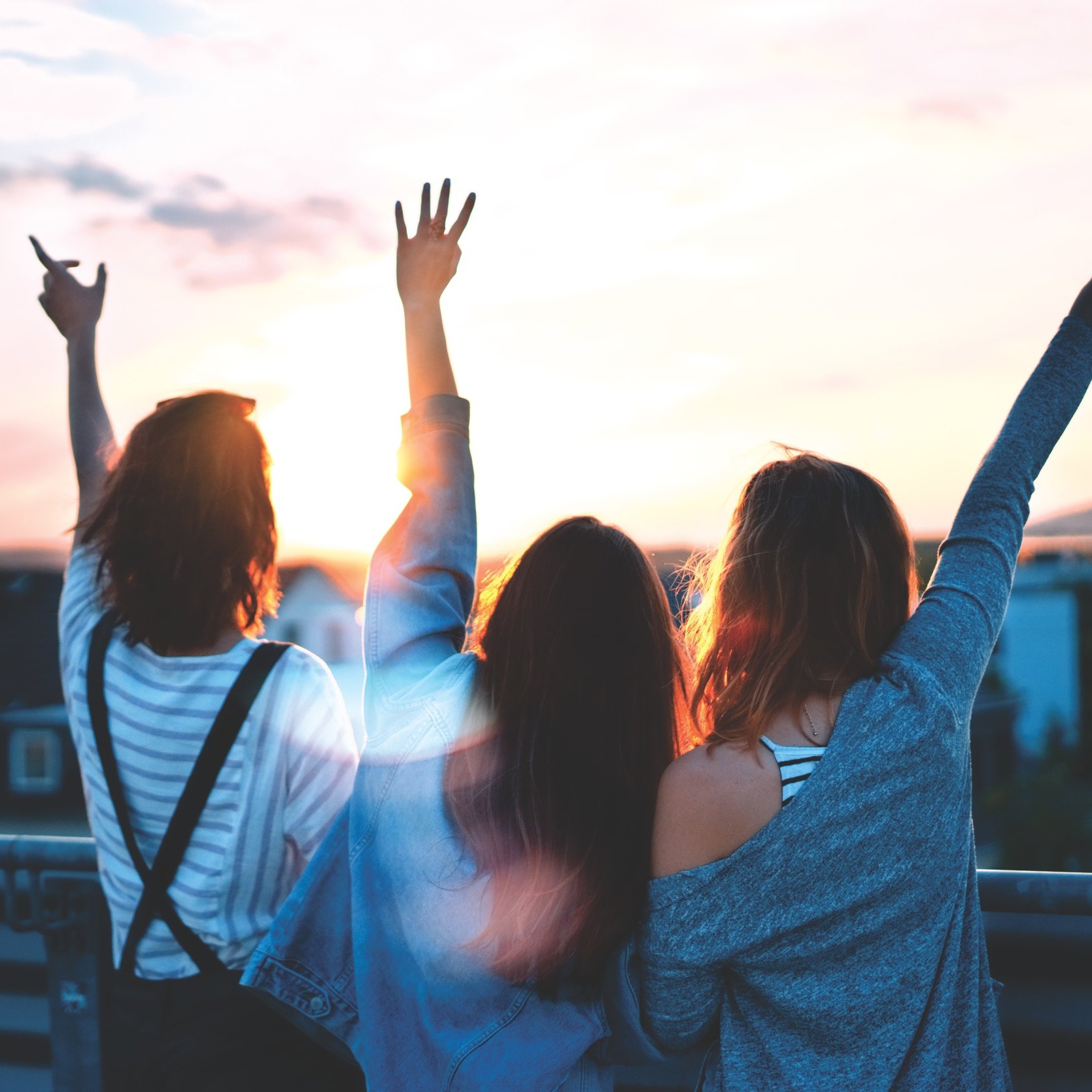 10 Incredible Things That Happen When You Kick Alcohol Out of Your Life
Publication: Medium's The Startup
Publication Date: May 20, 2019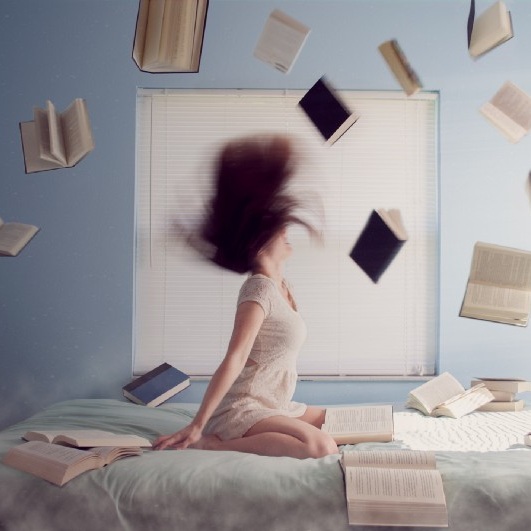 When Healing Becomes Perfectionism (& How To Get Back On Track)
Publication: Medium's P.S. I Love You
Publication Date: May 14, 2019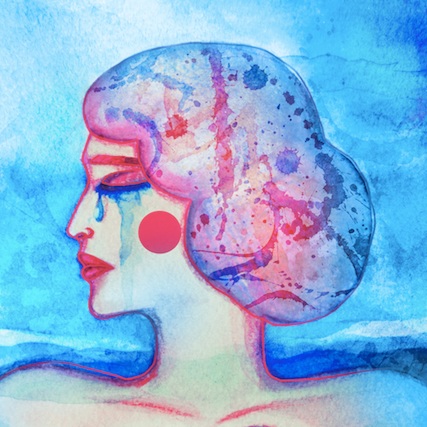 You Have To Feel It To Heal It: The Only Way Out Is Through
Publication: Tiny Buddha
Publication Date: October 21, 2018
Copy: Press Releases, Biographies, Booklets
Press Release: Internationally Touring Musician
CLIENT: Hannah Christianson
TITLE: "Internationally Touring Emily Elbert Joins Boston's Hannah Christianson For Exclusive Performance"
PUBLICATION DATE: April 1, 2017
Booklet: "How To Maintain a Strong Sense of Self In Your Marriage"
CLIENT: James Publishing
PROJECT: 2500 - 3000 Word Booklet
COMPLETION DATE: September 1, 2019
Press Release: Locals Supporting Locals
CLIENT: Encore Apparel
TITLE: "Locals Supporting Locals: Award-Winning Prateek Partners With Encore Apparel for Single Release Show"
PUBLICATION DATE: February 1, 2019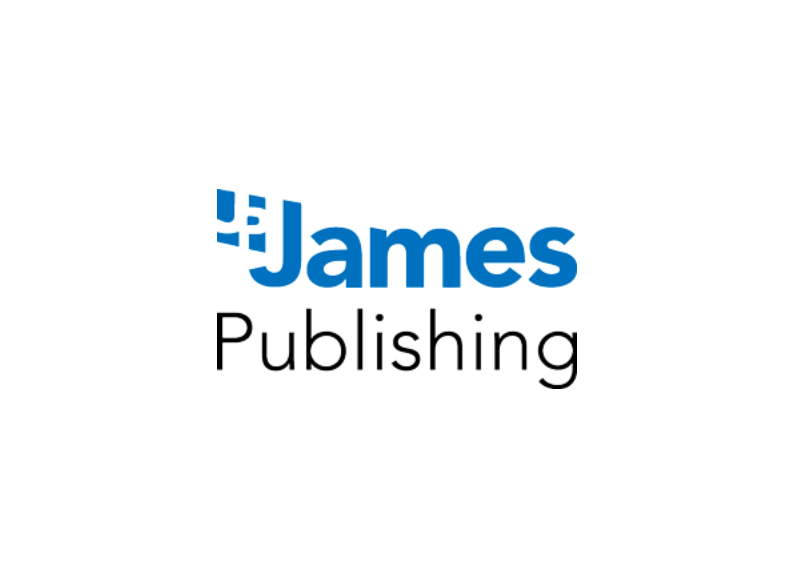 Booklet: "How To Reduce Turmoil In Your Marriage"
CLIENT: James Publishing
PROJECT: 2500 - 3000 Word Booklet
COMPLETION DATE: August 20, 2019
Biography: Internationally Touring Musician
CLIENT: Hannah Christianson
PROJECT: Long- and Short-Form Biographies
COMPLETION DATE: February 27, 2017